YOUR SOURCE FOR SAFE SHOOTING INSTRUCTION IN NORTH TEXAS SINCE 1994!
Shootsafe Academy, Paradise, Texas
Chief Instructor: Daniel (Dan) Graeber
Give us your questions, comments, class requests, or enrollment information by email to:
Dan@shootsafe.com

If there is a course you are interested in that is not currently scheduled, PLEASE, let me know!




Links
to other pages important to shooters and sportsmen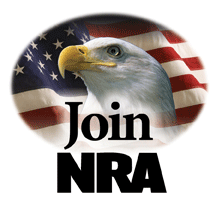 Join the NRA!


Texas Parks and Wildlife


Texas State Rifle Assocication






Department of Public Saftey


NRA Home Page